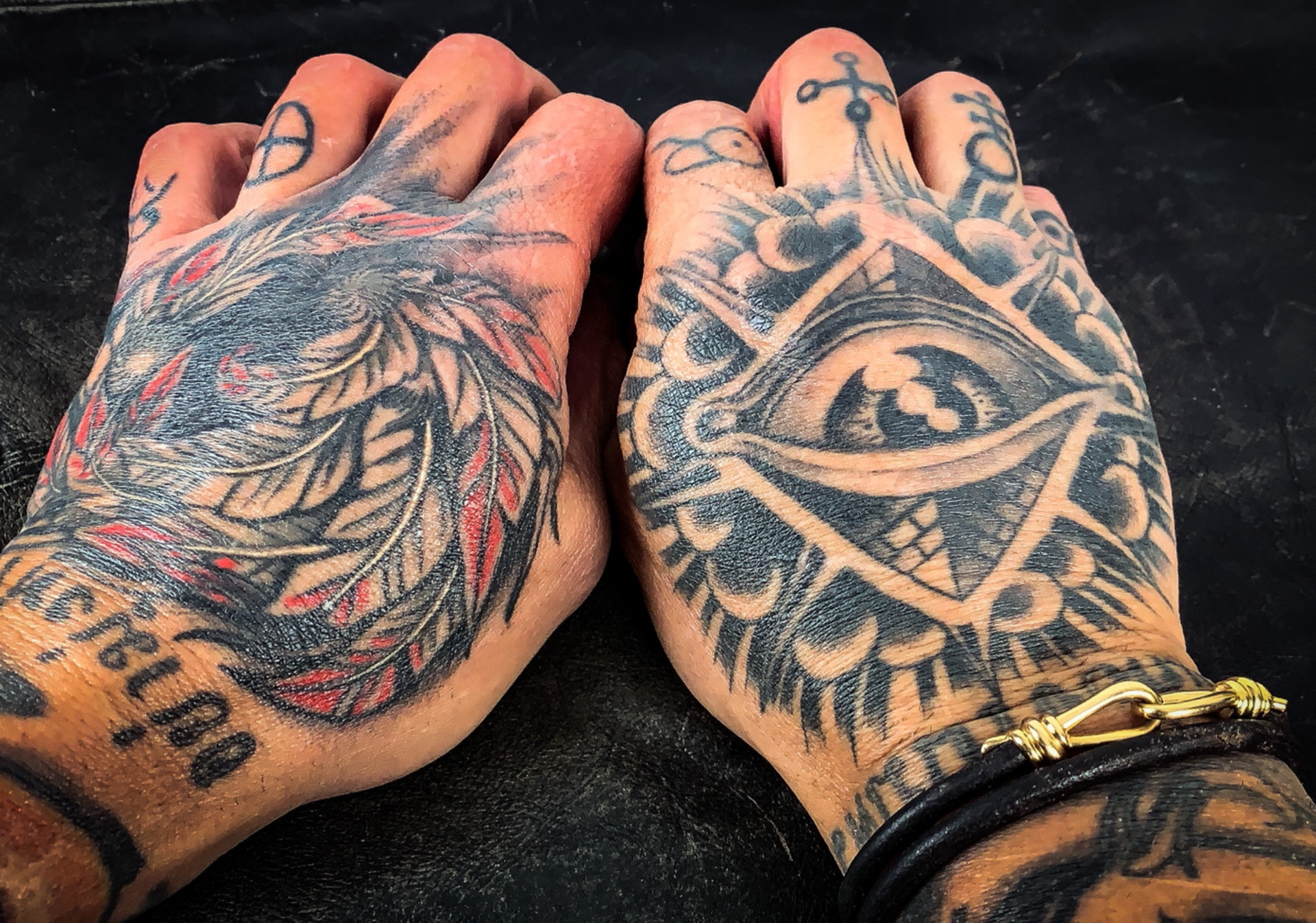 Scott Namken



Owner/Metalworker
Welcome to SNMetalworks. Thank you for finding my work and passion. I am located in Colorado Springs, Colorado.
I am a one man operation. Every piece is hand made, fully custom and unique, made to order. Occasionally there will be pieces for sale in my shop. Please feel free to ask any questions you might have, I will answer them personally.
For the most part, everything is made for the customers specific measurements, size, materials used, coloring and other preferences. So if you have any questions or would like to order something, please contact me.
Always Honored to Help.
Scott